New Romney Bowls Club Facilities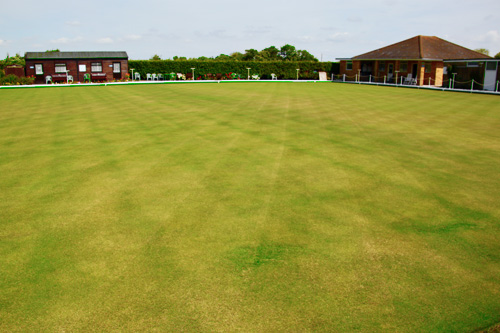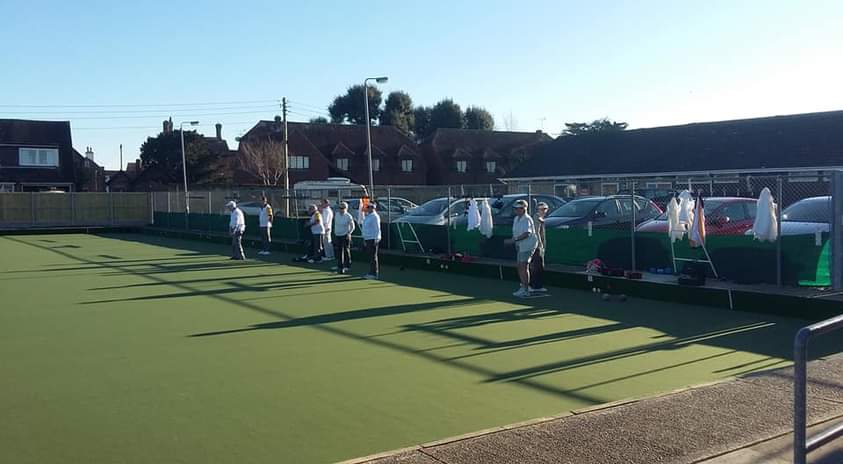 Two bowling greens one grass and one artificial all weather which can accommodate up to 14 rinks (112 players).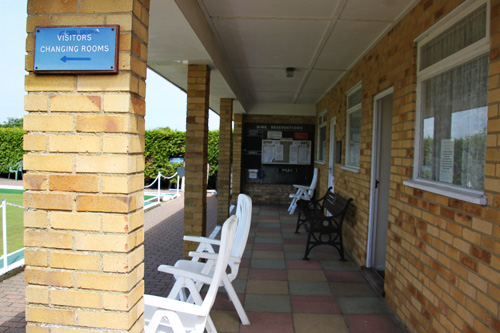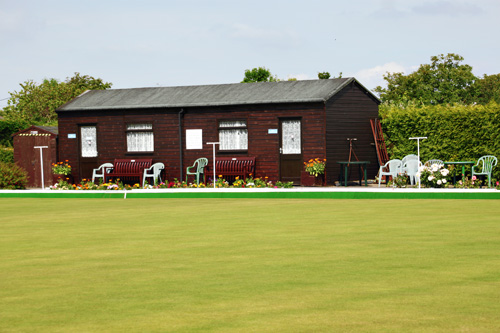 Changing rooms for home and visitors as well as mens and ladies.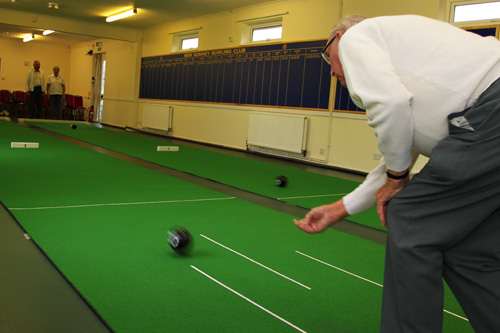 Indoor short-mat bowls area for winter period.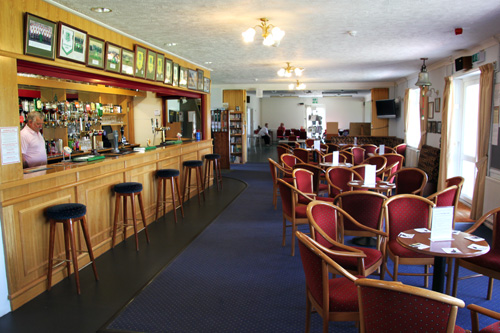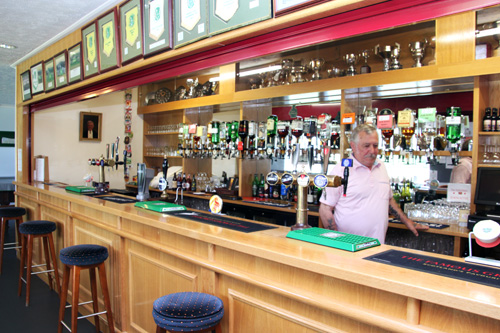 Attractive bar with spacious seating, refreshments as required for visitors and club events.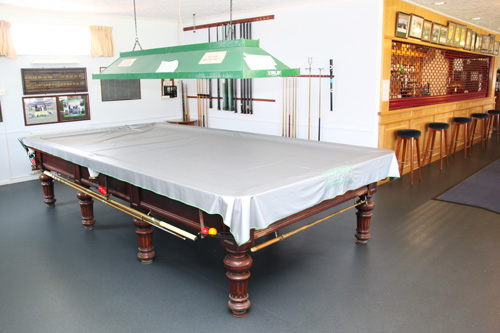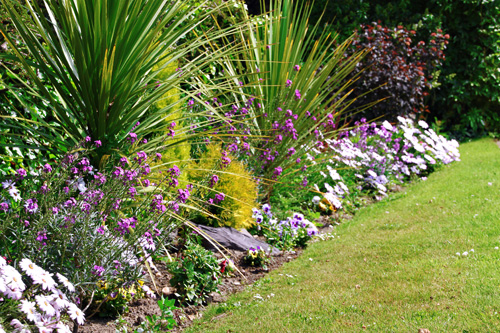 Also available are snooker, darts, quizzes and many social events throughout the year as part of our social calendar.
Short Mat Bowls
During the winter months, October through to the following March, a variety of Short Mat activities are organised both within the Club and at away venues for the benefit of members wishing to participate in this most enjoyable aspect of bowling.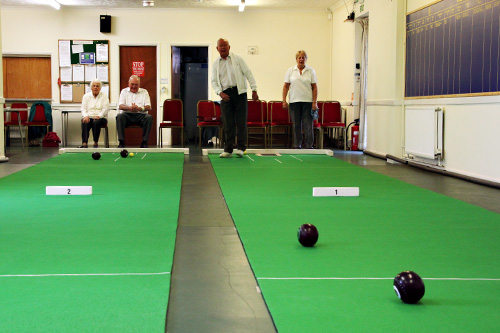 Within the Club two different types of Short Mats, one slow and one fast, are set up throughout the winter for the use of the membership. These Mats are available for use daily from 10 am by members wishing to meet up for a friendly "roll up" and during these sessions much fun is experienced and many lasting friendships are formed. Whilst the basic skills involved are almost the same as those applied in outdoor bowling there are small subtle differences which cause Short Mat to take on an interest all of its own. Also, the difference experienced between bowling on the slow and fast mats result in two different and very interesting challenges which are enjoyed by all.
Individual and team competitions for Ladies and Gentlemen and mixed teams are organised, throughout the season, on a knock out basis and members, on payment of a small fee, may enter as many or as few of them as they wish. In addition an internal Fish League is organised. It is called the Fish League because each team is identified by a different fish name such as Cod, Bream etc. A number of teams, normally 16 or more, each consisting of four people compete against each other on either a Tuesday or Thursday evening. Teams get three points for a win, one for a draw and of course no points for a loss. After the final matches have been played the team with the highest points total wins. Trophies or certificates are presented to all Club competition winners and runners up at a special event at the end of the Short Mat Season.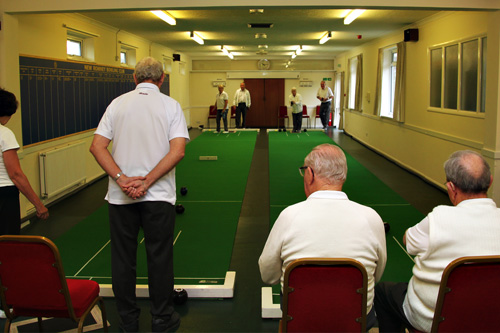 When there is not an organised social event taking place in the Club, a Spoon Drive is arranged. This involves a number of members getting together in the Club for an organised inter-team Short-Mat competition. This is a relaxed fun event and is very popular with the members.
Members wishing to represent the Club in external competitions may enter teams that participate in either the Shepway League or the South-East Kent League. In addition individuals may enter themselves for individual and/or team competitions organised by the Kent County Short Mat Bowling Association where a very high level of skill is required in order to succeed.
This is a great way to spend some of your spare time during those long boring winter months. So why not come along and join us and learn a new and interesting skill as well as making many new friends. This could be just what you are looking for.